Who We Are
 At WVSLS Behavioral Health, our mission is to provide leading clinical and supportive services for individuals grappling with substance use disorders (SUDs) and mental health conditions. We acknowledge the widespread impact of these challenges on our community. 
Statistics reveal that West Virginia faces one of the highest rates of mental health problems in the United States, spanning issues like depression, anxiety, schizophrenia, and bipolar disorder. The state also confronted a surge in substance use issues, with 1,275 confirmed overdoses in 2020, marking a 45% increase from 2019 (West Virginia Department of Health and Human Services).
As the numbers continue to rise, access to top-tier care becomes increasingly critical. At WVSLS BH, we prioritize individualized outpatient treatment services tailored to your unique needs. Our comprehensive system of care caters to both adults and adolescents with mental health disorders. Our treatment options encompass individual and group therapy, medication management, and medical care referrals. It's worth noting that each of our staff members has personal experiences with recovery and mental health challenges, granting us an empathetic understanding of your journey.
This mirrors the situation with our inaugural venture, widely recognized within the West Virginia community as West Virginia Sober Living (WVSL). WVSL offers a secure, nurturing, and empathetic haven for residents to initiate their journey towards recovery, fostering wholesome relationships within active recovery communities.
Building on WVSL's triumph, we're poised to broaden our services and contribute more substantially to the West Virginia community, now encompassing comprehensive support for mental health disorders. Our primary objective is to enhance the well-being of our community's residents and the families touched by the challenges posed by mental health issues and substance use disorders.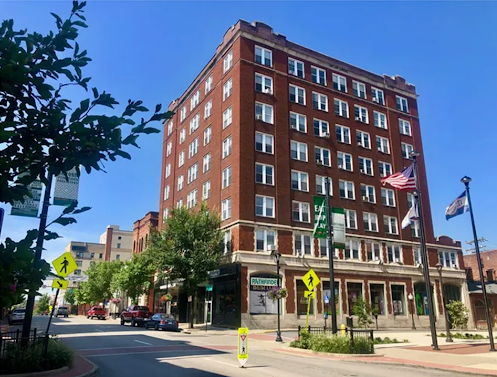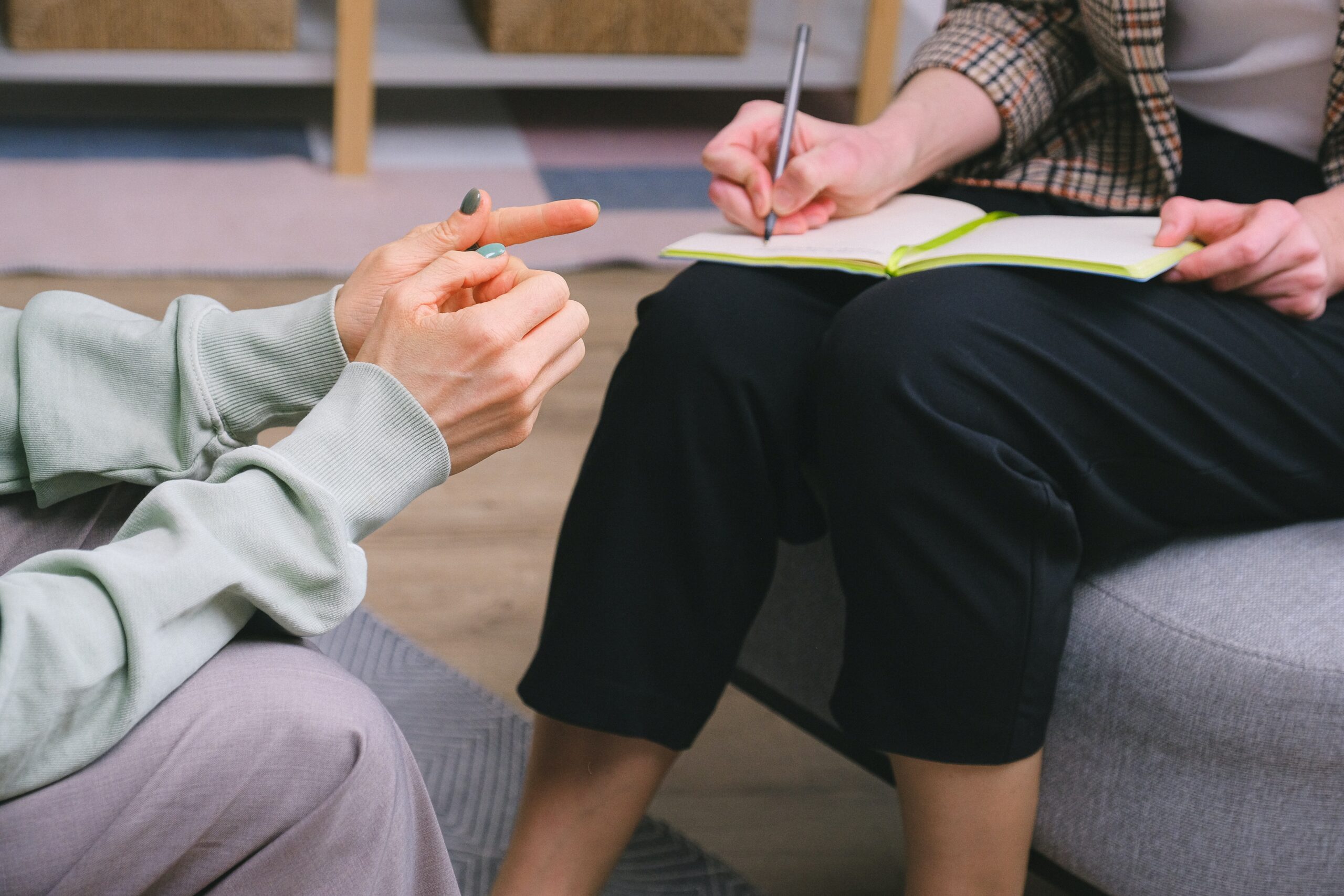 Our Approach
At WVSLS Behavioral Health, our objective is to deliver outstanding care within a compassionate, non-judgmental setting. We are firm believers in treating individuals as people first, prioritizing their humanity over their diagnosis. Our all-encompassing treatment regimens are meticulously personalized to cater to the distinctive requirements of each client, ensuring that every individual stepping into our facility can unlock their full potential and embrace a more fulfilling life.
Furthermore, we place a strong emphasis on collaborative partnerships, and our close affiliations with local medical centers enable us to provide referrals when we are unable to fulfill specific needs.
Person-Centered
we prioritize person-centered care as the most effective approach to attain optimal health and wellness. We firmly hold the belief that every individual is unique. Thus, we conduct thorough assessments of your specific needs and preferences, and leverage evidence-based techniques sourced from diverse disciplines to ensure the most favorable outcomes for each patient
Trauma-Informed
We practice trauma-informed care, which focuses on addressing the complete well-being of every individual and treating all with utmost dignity and respect. Our approach is aimed at healing the wounds of past traumas, benefiting individuals, families, and communities. At WVSLS BH, we wholeheartedly embrace the principles of trauma-informed care.
Evidence-Based
We provide evidence-based behavioral health and substance use disorder (SUD) treatment options. At WVSL BH, we prioritize the use of clinical science and research to offer the best possible care to our clients. Our commitment to evidence-based treatment ensures that individuals receive the highest quality of care.