Honesty. Integrity. Responsibility.
​The West Virginia Sober Living program is designed to reintegrate recovering individuals into the world. Accountability is at the core of our Sober Living programs. Residents will begin to develop strong relationships and demonstrate transparency in their daily lives as they maintain accountability to the group. A consistent theme of honesty and integrity in all things is the goal as we work to develop connectedness and communal responsibility.
Through this process, residents will gain independence and responsibility, both financially and emotionally, as they become the person they want to be, which is the ultimate goal.
Our sober living houses provide a safe, caring, and supportive environment for residents to begin living a lifestyle of recovery and developing healthy new relationships in the active recovering communities. Our homes afford residents the freedom to develop spiritually  and the structure to assure that their recovery remain the number one priority.
​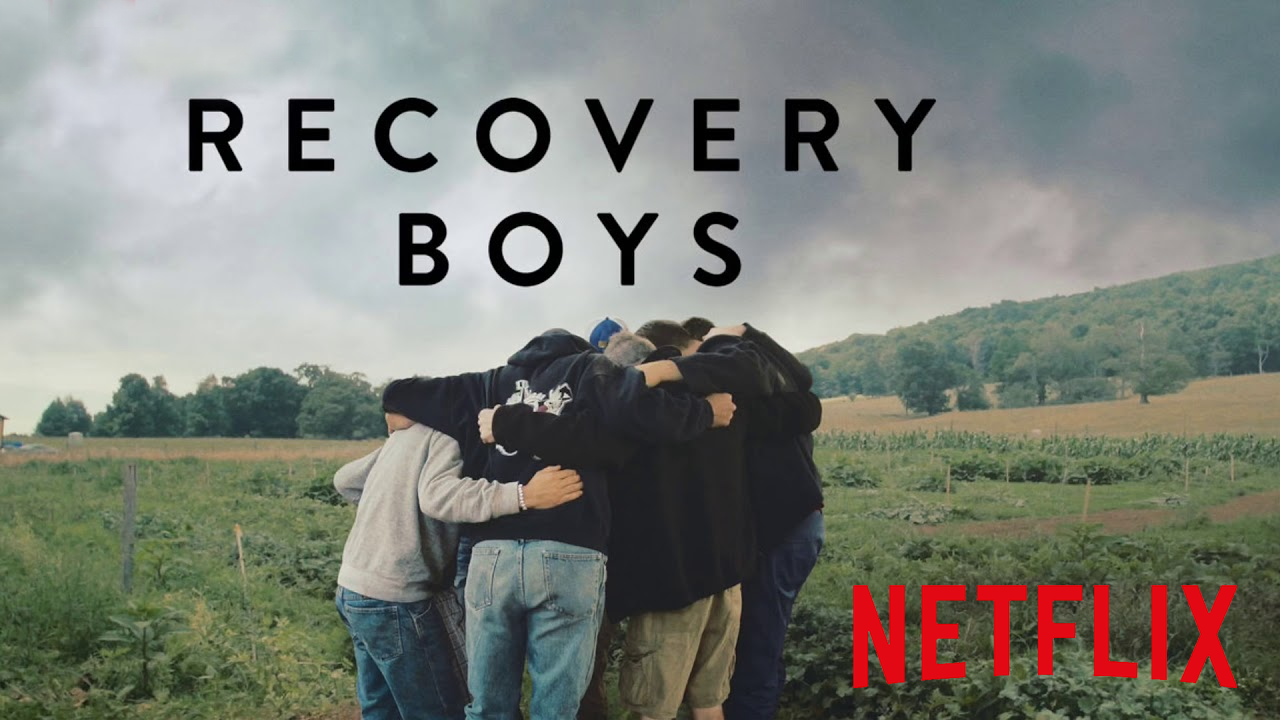 As featured in the original Netflix documentary Recovery Boys