A message from our Founder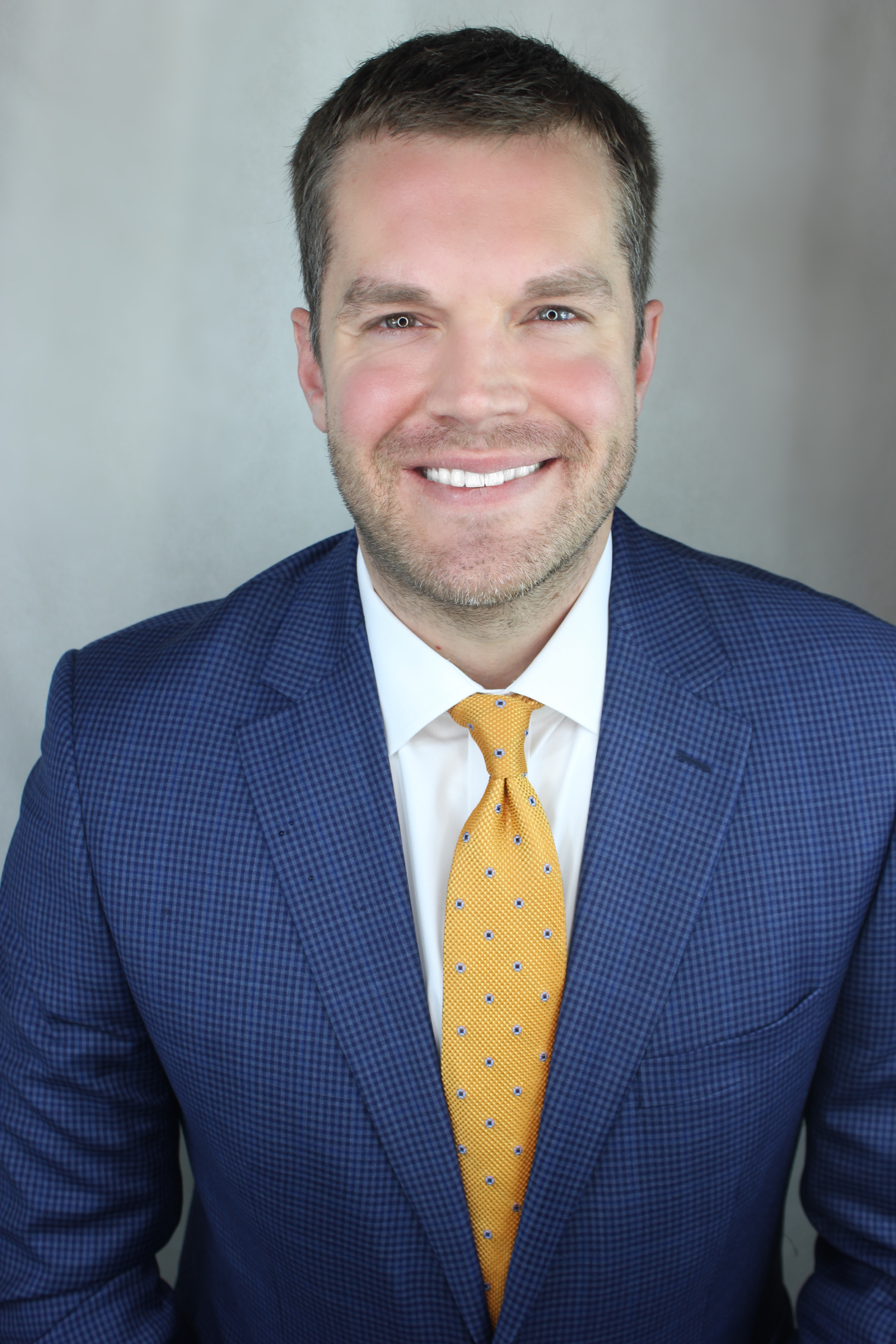 Substance use disorders have become so prevalent in West Virginia and have affected so many families. West Virginia Sober Living has been instrumental in offering structure and support for those recovering from drug and alcohol addiction in our region. We have formed a non-profit 501(c)(3) corporation, West Virginia Sober Living, that is designed to reintegrate recovering individuals back into the community.
Male and female residents in the program live with us for a period of six to 12 months and will begin to develop strong relationships and demonstrate transparency in their daily lives as they maintain accountability to the group. The West Virginia Sober Living program is centered on the principles of 12 Steps. Through the program, residents will gain independence and responsibility, both financially and emotionally, as they become the person they want to be, which is the ultimate goal. West Virginia Sober Living provides a safe, caring and supportive environment for residents to begin living a sober lifestyle and developing healthy new relationships in the region's active recovery community.
We accommodate individuals that have been through primary treatment and desire a sober living environment as they progress in their recovery. Residents are expected to remain drug and alcohol free, actively participate in a 12-step recovery program and work, volunteer or be enrolled in school full-time.
We have a lot of fun at West Virginia Sober Living! We have a softball team, as well as monthly outings to amusement parks, the movies, paintball fields or other activities of the groups' choosing. We also have very active alumni. Graduates of the program come back to the house for a weekly recovery meeting and also stop by throughout the week to meet with the new residents and fellowship. We are proud to be an asset to the community and are very grateful for all of the support we receive.
Douglas M. Leech
Founder
West Virginia Sober Living