Outpatient Services
It can be difficult to access mental health care. In 2020, more than half of people with a mental health condition did not receive treatment in the U.S., according to data from the National Alliance on Mental Health (NAMI). The data also show that in West Virginia, 22.2% of adults with a mental health condition were not able to access counseling or therapy.
At WVSLS BH, we seek to address this issue by doing our best to make mental health services as accessible as possible.
We accept various insurance carriers and provide services through both in-person and virtual modalities. In other words, we try to reach you where you're at – both emotionally and physically.
Services we provide include:
Individual therapy
Group therapy
Vocational counseling
Family program
Peer recovery support
Case Management
Telehealth Services 
Drug and alcohol assessments
.
For those interested in getting support with substance use disorder, our licensed providers offer treatment services designed to promote health, wellness, and a lifestyle of recovery.
Schedule an appointment now to learn more about which treatment service may best fit you and your needs.
.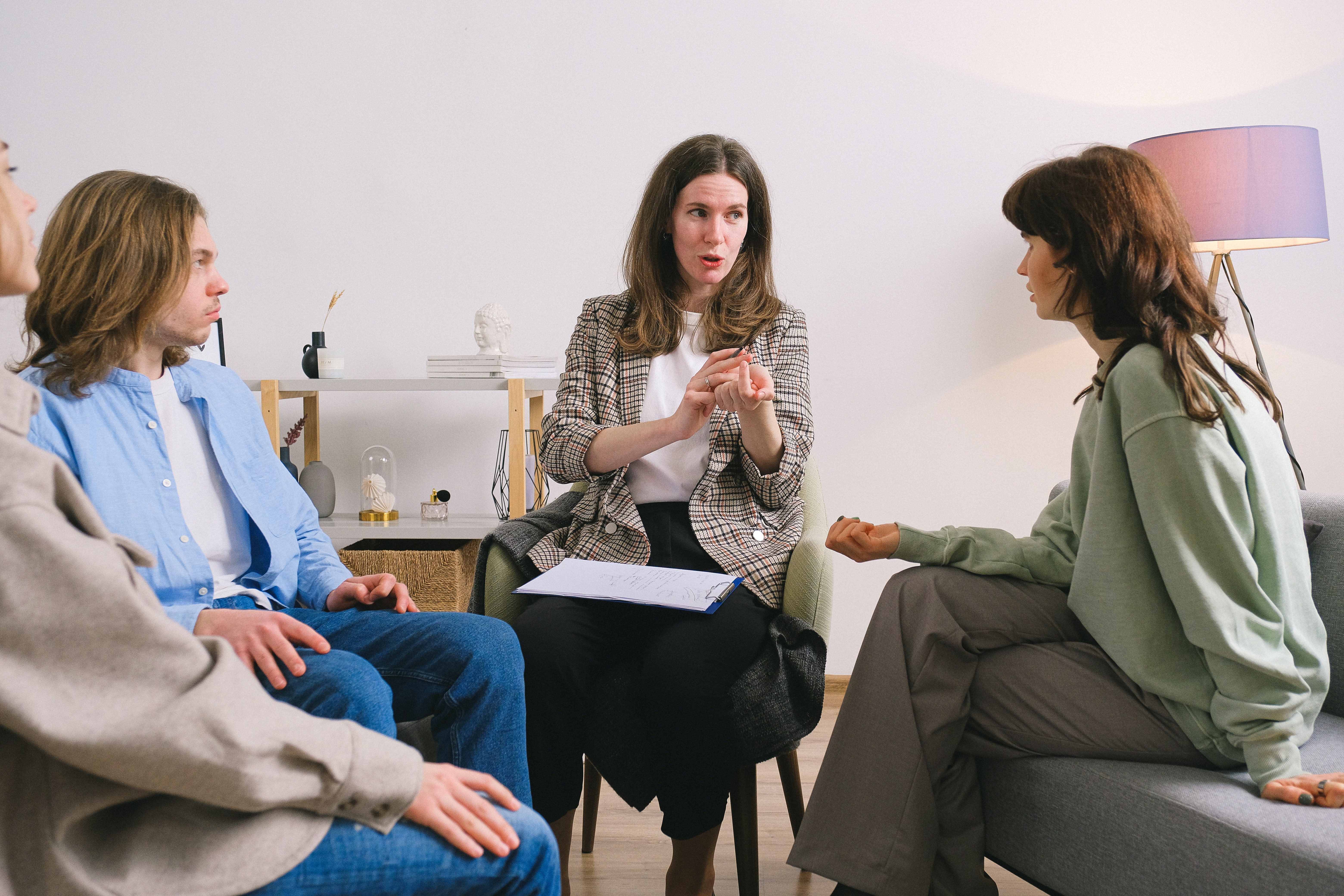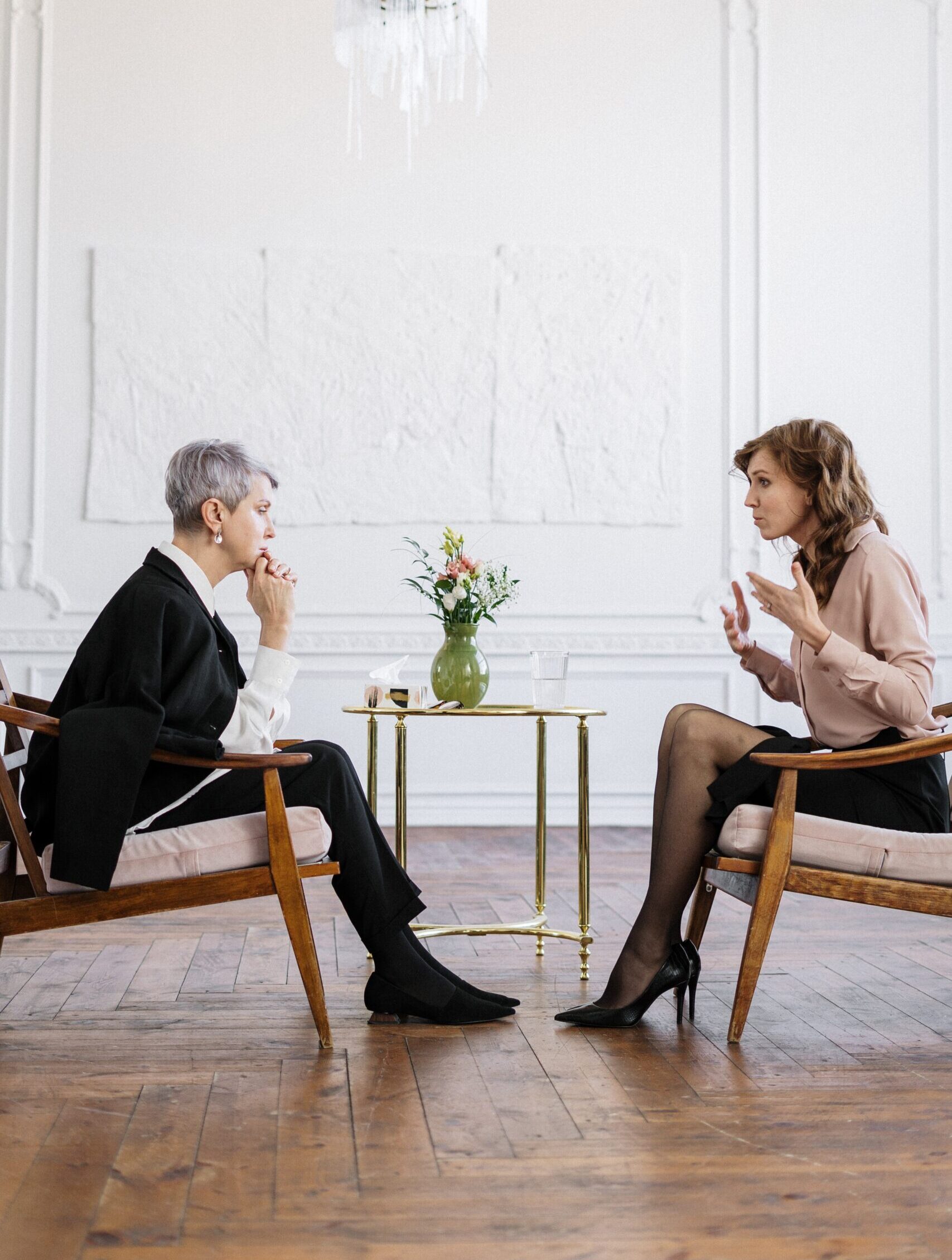 Why Therapy?
In the hustle bustle of life, it can be difficult to find time to pause, reflect on where you are, and unpack some of the emotional baggage that we all carry. As that bag gets heavier, some parts of you may start to ache and flare up.
In mental health, these aches and flare ups may look like irritability, sleep difficulties, impaired relationships, concentration difficulties, excessive worrying, and a sense of discontent that you can't seem to shake off.
In therapy, you will have a place and time where you can pause, reflect, and unpack challenges with a qualified therapist. From the first visit, we ensure that services are tailored to you and what you need.
Our therapists work to build a relationship with you to ensure that we are meeting you where you are at. We aim to center you, your needs, and your experiences.
In recognizing that some experiences you have may be traumatic, we utilize a trauma-informed approach that applies practices that are rooted in the best science out there.
Learn more about our approach to therapy, call to make an appointment today.
Case Management with Community Health Workers
At WVSLS BH, we believe that healing and recovery takes a village. We actively work to expand our reach to varying stakeholders in the community who, too, are passionate about helping community members heal and thrive.
What that means is that we will do our best to connect you with services that you need to help you succeed in recovery and society.
Through working with one of our Community Health Workers, you will be supported in addressing other areas of your life that may impact your well-being. From facilitating interactions with social service systems to advocating for local health needs, our Community Health Workers offer culturally sensitive services aimed at empowering you in your healing journey.
Examples of case management services include:
Coordinate and link to healthcare/social service resources
Informal counseling, support and follow-up
Medication management
Referrals to medical appointments
Skill-building programs
Psychoeducation
and more!
.
During your case management appointment, our Community Health Workers will talk with you to learn more about some of the challenges you are experiencing. After learning more about your current circumstances and goals, our Community Health Workers will help to offer a personalized set of recommendations.
Support doesn't stop there. Our Community Health Workers will also help to facilitate the connection between you and others involved (e.g., family members, professionals).
Contact us to learn how our Community Health Workers may help you.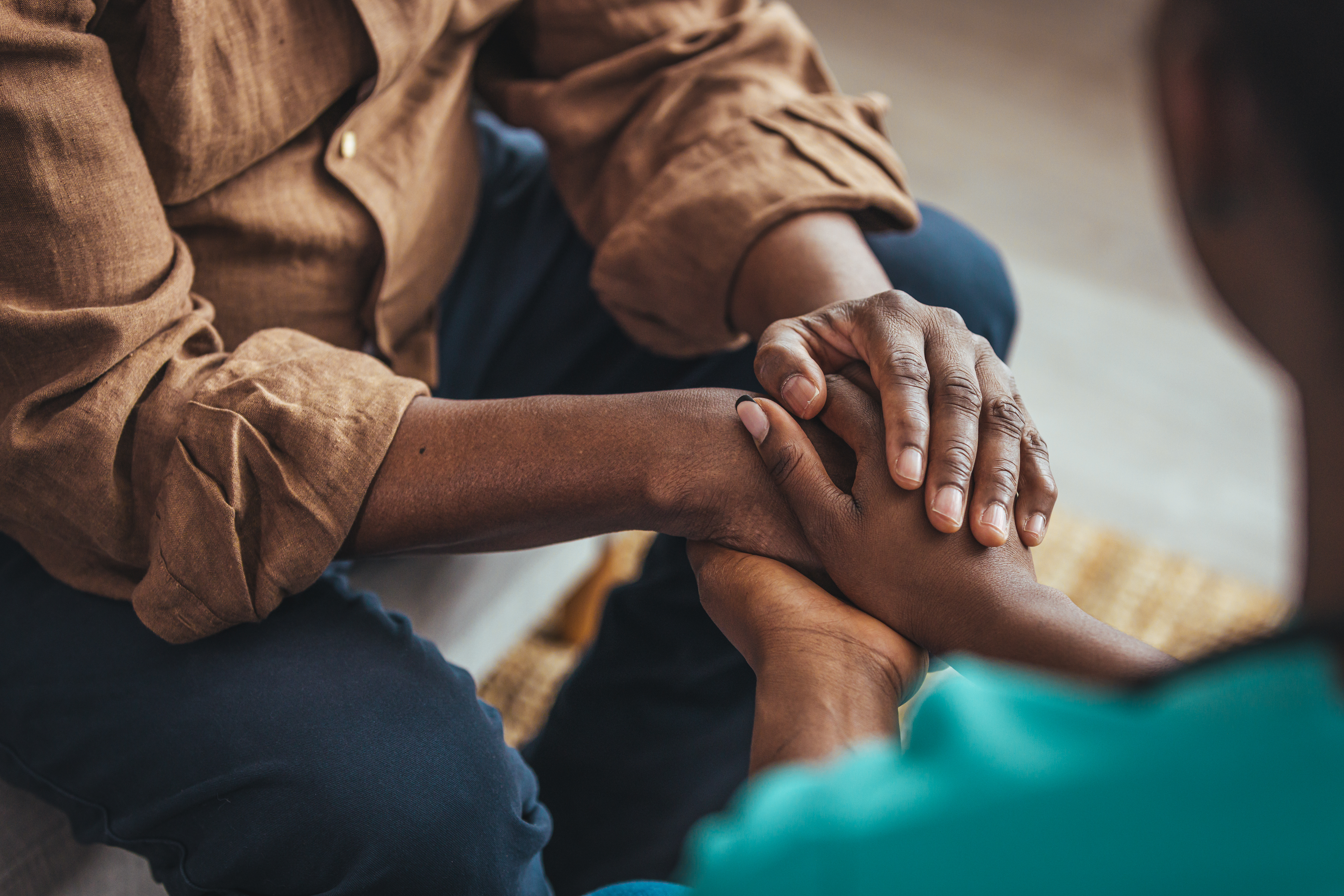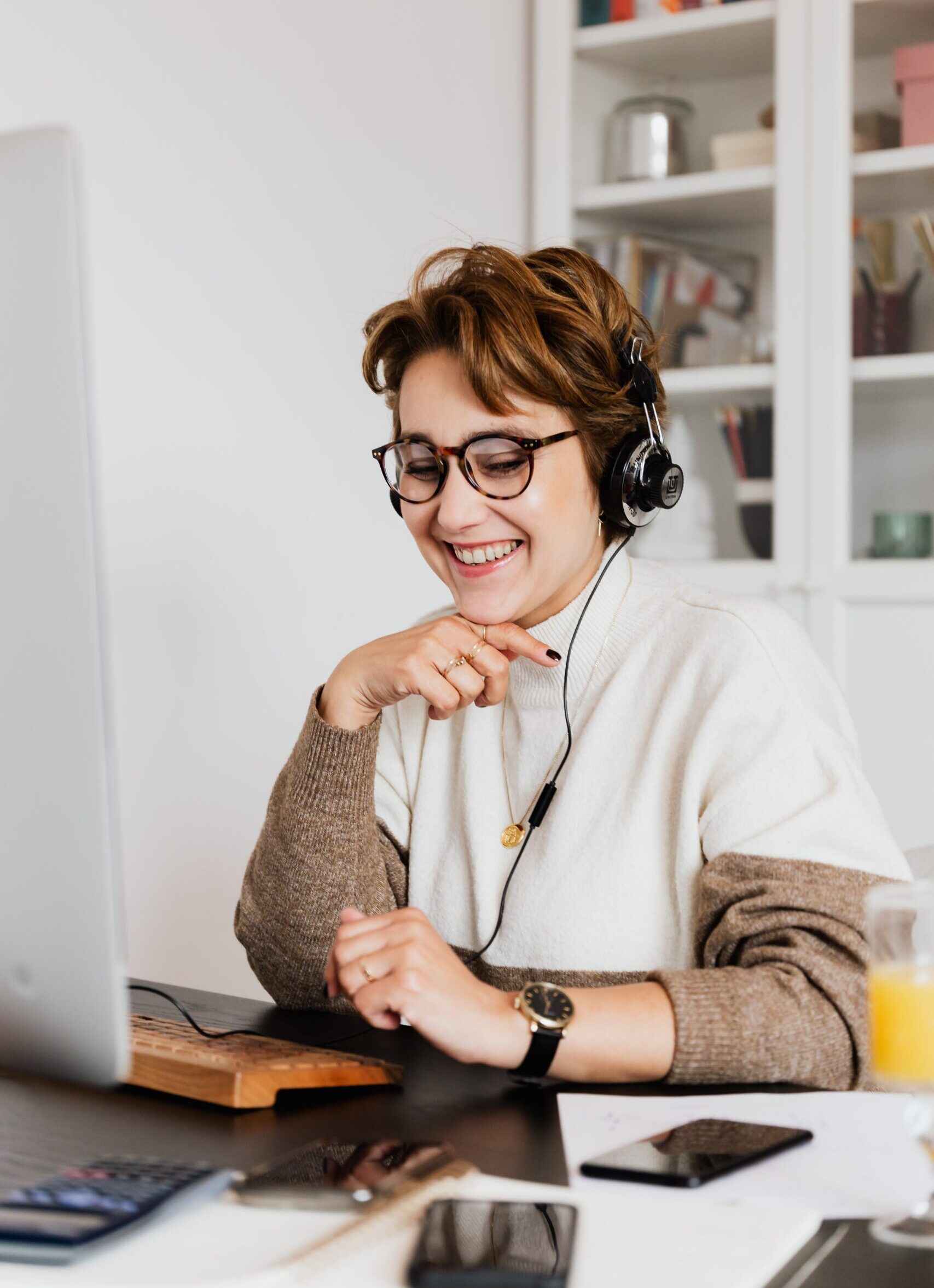 Telehealth
According to the last published , approximately 1 in 5 U.S. Americans live in a rural area. In West Virginia, the United States Department of Agriculture (USDA) Economic Research Services indicates that over 600,000 people reside in rural areas.
With so many West Virginia residents living in rural communities, we recognize the need for services that address common barriers to rural behavioral health, such as stigma, privacy, cultural sensitivity, and quality. Even more so, we recognize the need for services to be accessible.
Telehealth has been identified by SAMHSA as a viable option for minimizing barriers to behavioral health services for those living in rural areas and those in other settings.
That's why we offer an option to attend appointments online through telehealth services. By offering virtual appointments, we can work around the unique barriers to behavioral healthcare access and ensure that you have access to the care that you need. Appointments you can attend virtually include individual therapy and peer recovery services.
In addition to supporting our rural communities, we also recognize that telehealth offers flexibility and convenience for those whose schedules are busy and ever-changing.
Whatever the reason, we can help.Call to schedule a telehealth appointment today.