Adults
Difficulties with mental health are a common experience among adults in the U.S. According to the National Alliance on Mental Illness (NAMI), one in 5 U.S. adults experience mental illness each year. When we look at our local community, 337,000 adult West Virginians have a mental health condition. 
Put in another way, in 2021, more than 40% of adult West Virginians reported mental health difficulties, such as symptoms of anxiety and depression, according to NAMI.
This comes as no surprise, especially considering the different circumstances that adults are currently navigating. Events like the pandemic, inflation, war, etc. can make daily living more difficult. 
What's more is that some of the ways that a person may have learned to cope, such as substance use, may actually make them feel worse over time. Despite this, stopping can be hard, especially when addiction starts setting in, according to Mayo Clinic.
WVSL BH staff strives to provide quality professional services to adult and adolescents residents of West Virginia who are seeking support with general mental health and substance use treatment. 
We recognize that healing may look a variety of ways. That's why we offer an array of services you can choose from. From individual therapy to vocational counseling, meet with an intake specialist to discuss what treatment may best fit your needs.
Check out our current treatment offerings and schedule an appointment today.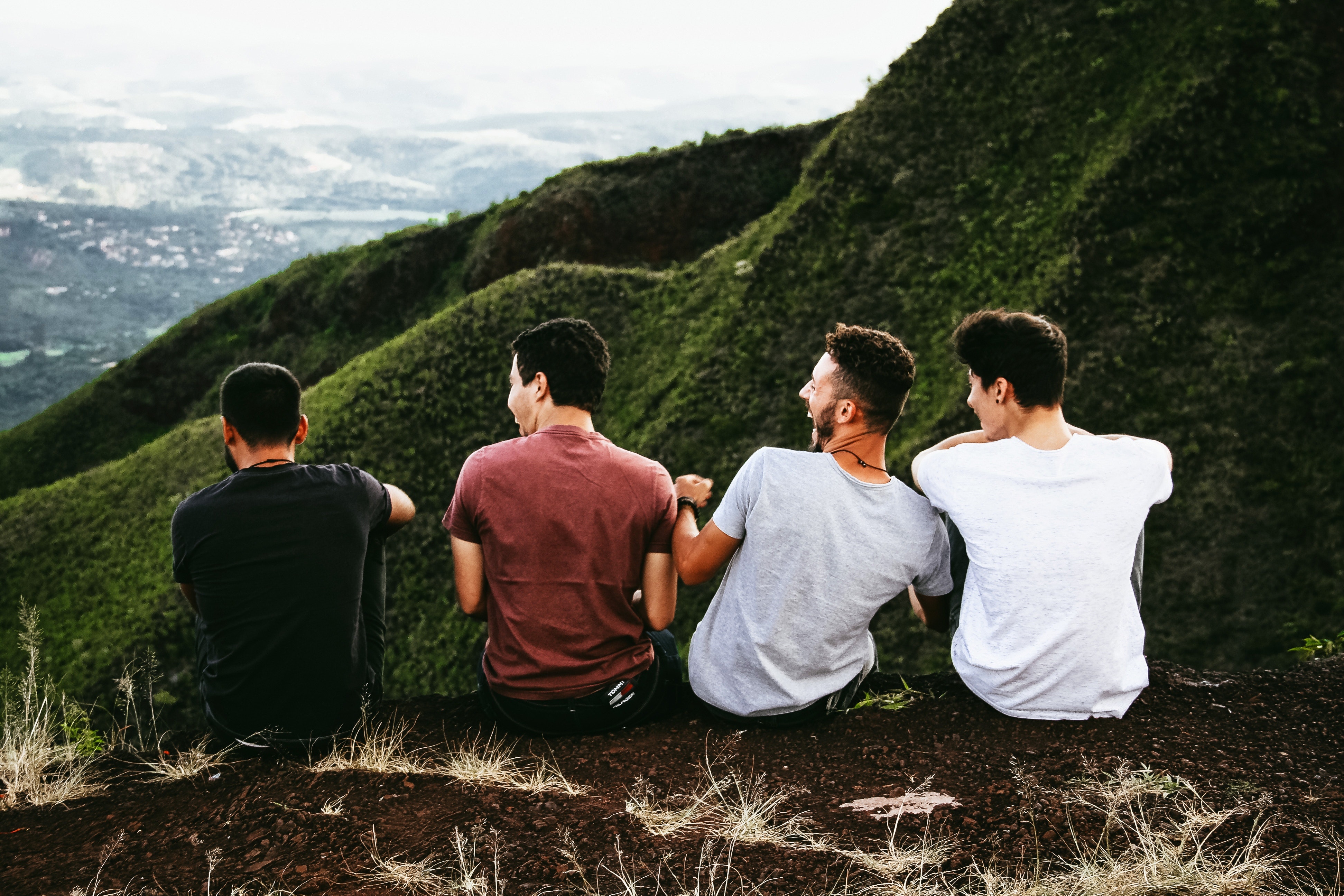 Families and Other Loved Ones
Mental illness and substance use disorders are not just individual problems. They can affect entire families and/or communities of people.
Research from the Substance Abuse and Mental Health Services Administration (SAMHSA) suggests that some people may be genetically predisposed to substance use or mental health difficulties. This risk is amplified if a person grew up in a household with others who have a history of substance use or mental health disorders. 
That's why it's so important to involve family members and loved ones into treatment. Not only does this help us find any familial patterns that could be unhealthy, but it also allows us to educate everyone in the family on how to cope with any challenges that life throws at them in a more healthy manner.
Additionally, since caregivers and loved ones oftentimes play a large role in the healing of those experiencing mental health difficulties, they may feel drained. Family and loved ones may be challenged with conflicting feelings, such as wanting to help but also feeling too exhausted to. This can leave loved ones feeling guilty, angry, or even as though they don't matter.
We believe that caregivers and loved ones should be encouraged to seek support for themselves, so that they can better care for the person in their life who is experiencing addiction.
Our staff at WVSL BH recognize that all people deserve care that is intentional and unique to them. 
Whether you would like support in exploring your own experiences or learning ideas, tools, and resources to aid the support you are providing, we can help.  
Give us a call today and schedule a time to meet with a staff member.