Mental Health Disorders
We believe in a person-centered approach to behavioral health. Our goal is to help you heal, redefine yourself and live a positive life full of purpose and meaning. WVSLS Behavioral Health provides a variety of therapeutic services and individualized plans that are designed to fit your specific needs.
The qualified staff of WVSL Behavioral Health will serve individuals of the community who seek treatment or assistance across an array of mental health needs or challenges including, but not limited to:
Mood Disorders (anxiety, depression, bipolar, etc.)

Eating Disorders

ADD/ADHD

Family dysfunction issues

Disabilities that affect learning and career/work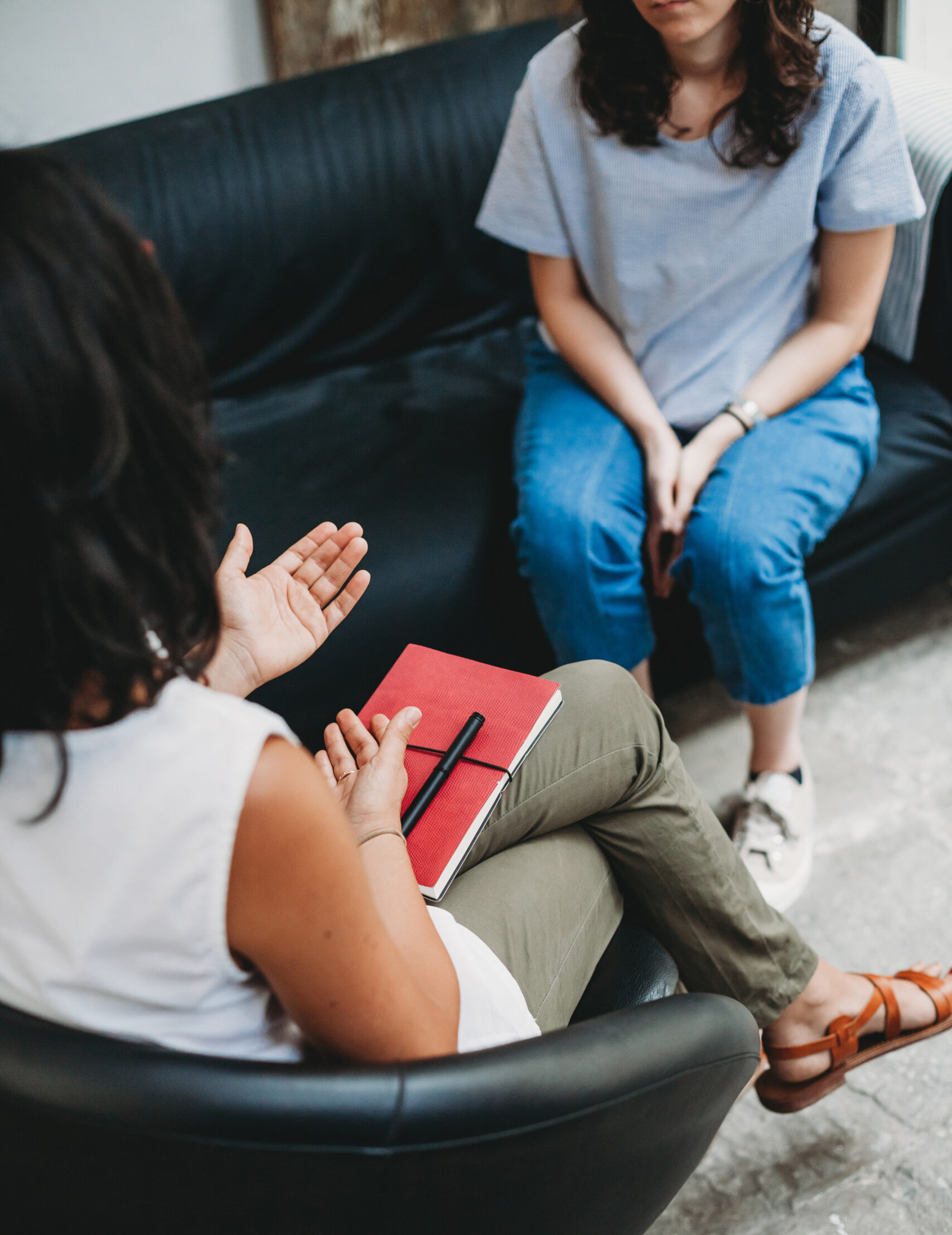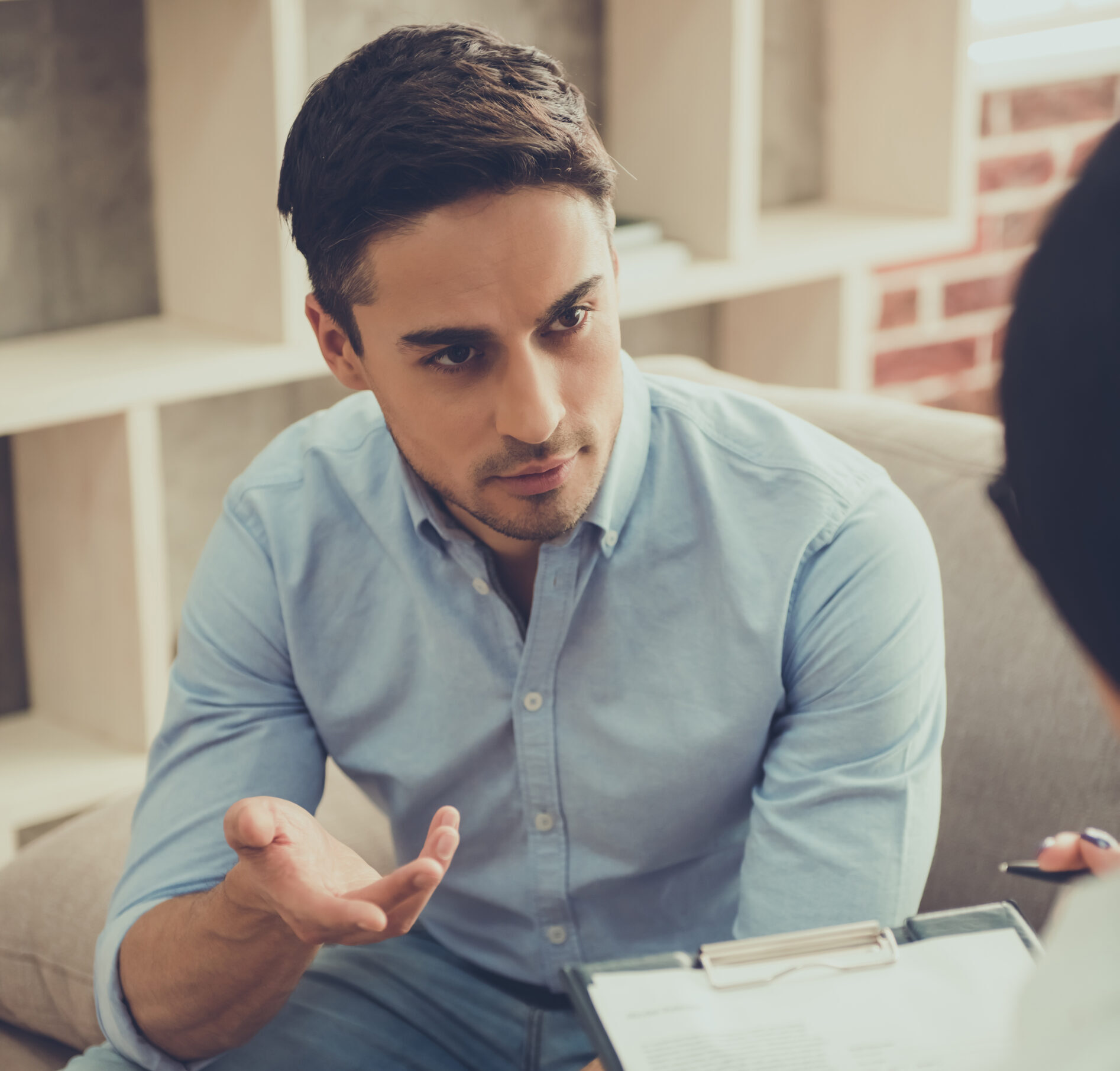 Substance Use Disorders
Recovery is not a destination. It is a journey that can be taken in many different ways and at many different speeds. The staff at WVSL Behavioral Health knows that your life is more than just your addiction; we believe that you deserve to learn healthy coping skills, enjoy the company of others, find purpose and meaning in life, work towards a fulfilling future and live the best life possible for yourself.
The substance use disorders that we treat include, but are not limited to:
Alcohol Use Disorder

Opioid Use Disorder

Hallucinogen Use Disorder

Stimulant Use Disorder

Sedative Hypnotic or Anxiolytic Use Disorder

Inhalant Use Disorder
Get Prescreened
Our admissions team is here to help you learn more about the conditions treated at our behavioral healthcare facility and navigate insurance and payment plans if you do not have insurance that we accept.
The first step is to complete a pre-screen interview with one of our admissions specialists. In order to make sure your questions are answered during your call, please take some time beforehand to review the information about our program on our FAQs page. If you have other questions not listed on this page, our admissions specialist will help you get the answers you need.
.