Getting Prescreened
Taking the first step to getting mental health care can be intimidating, but it doesn't have to be. Our compassionate admissions team is here to ensure your needs can be met through our program. If we are unable to help you meet your health goals, we will refer you to our large network of treatment referral partners. Our admissions team is here to help you every step of the way.
Take note of some of the questions you will be screened for below:
Medical history and current medical status
Substance use history
Employment History
Living situation
Legal status
Give us a call at 304-413-4301 or fill out our Verification of Benefits form and a member of our admissions team will contact you within the next 24-48 hours.
.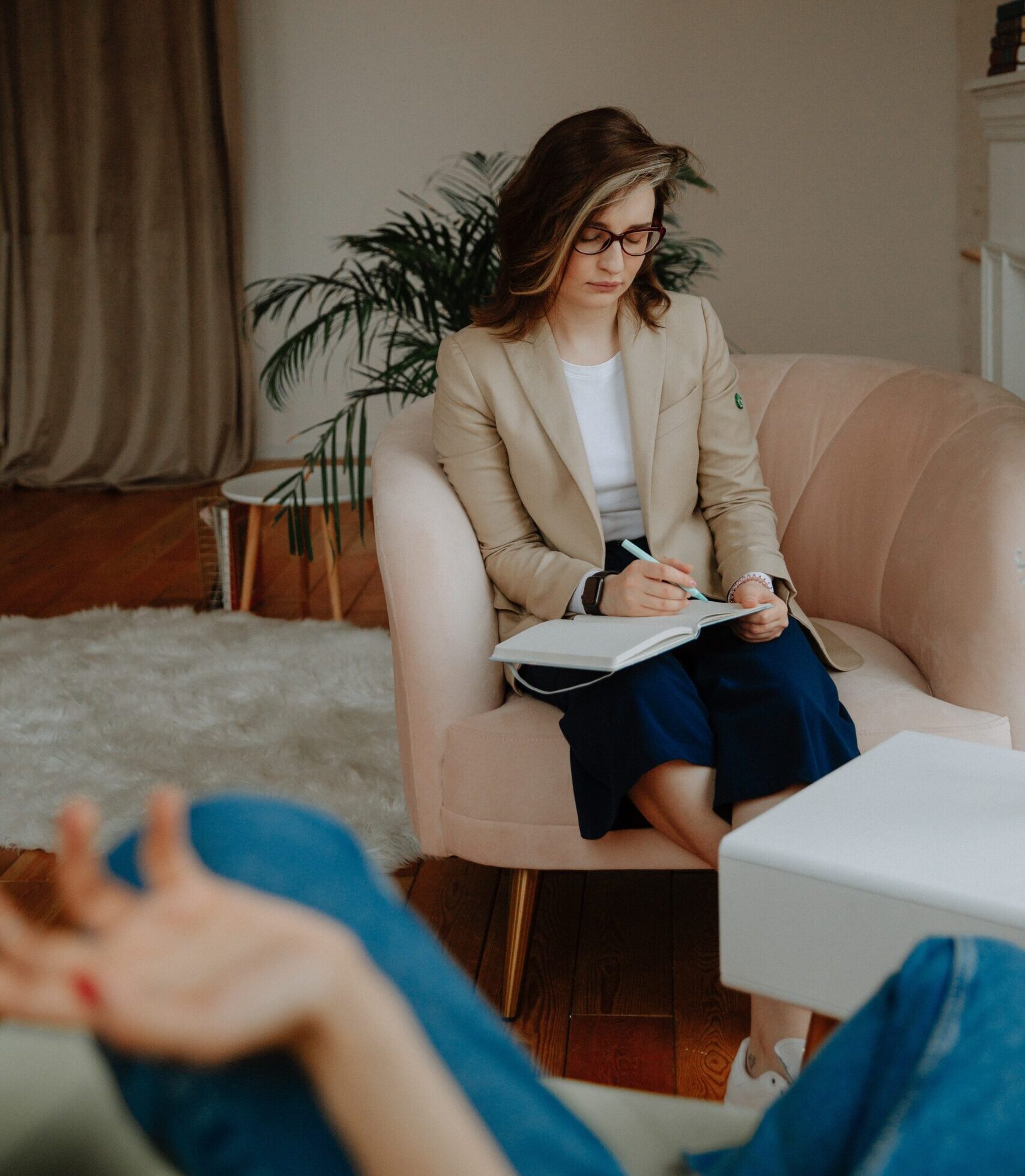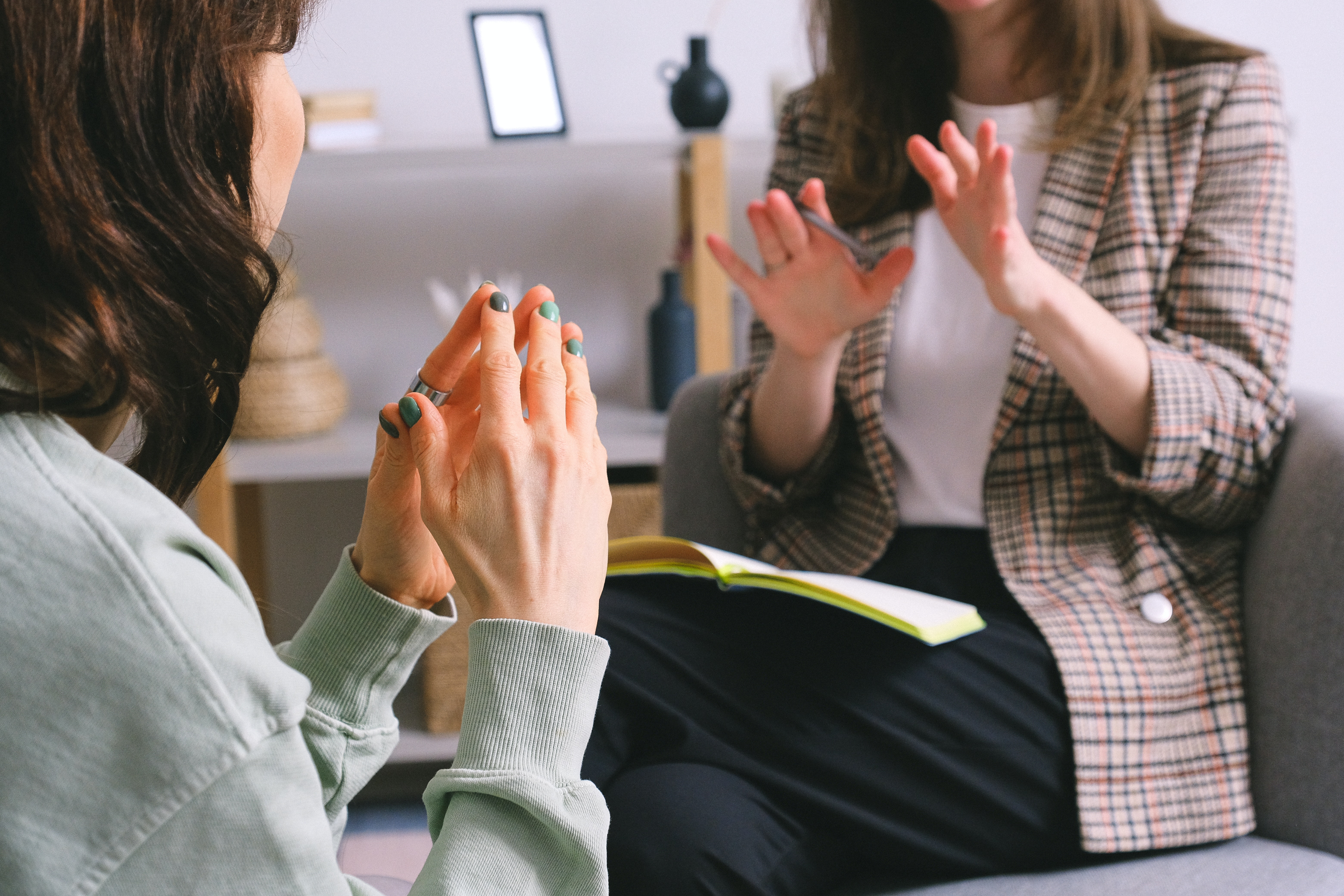 Assessment with a Clinician
After getting prescreened for our WVSLS Behavioral Health program, you will meet with a clinician who will perform an assessment and determine the most appropriate level of care. Upon completion of your assessment, our team will discuss treatment options, help you apply for health coverage if needed, and coordinate your care with other services if we cannot serve you.
Our clinical team is here to work with you and help you find the treatment options that meet your individualized needs. Together, we develop a treatment plan that allows you to take back control of your life.
Finalizing Your Treatment Plan
We are committed to providing you with the best possible care for your needs. Once you've completed the prescreening and assessment, you will be asked to complete an admissions intake consisting of the following:
determination of need
insurance pre-authorization
information regarding financial responsibility
gathering of financial information
signing a consent to participate in treatment,
signing any consents to release/request information,
This information allows us to begin your treatment plan and get you on your way to a healthier life.
.