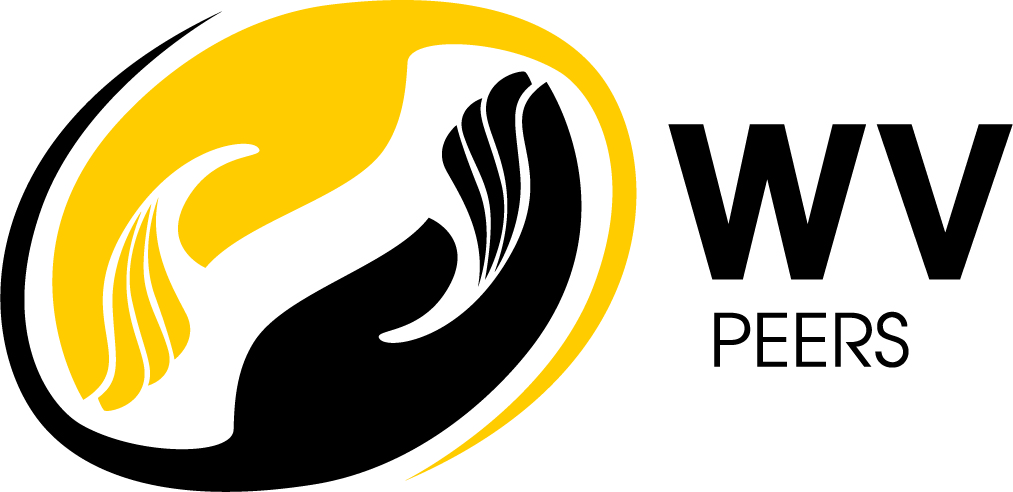 West Virginia Peers is a network of certified peer recovery coaches in the community working to help connect individuals to the services they need to live a healthier and a more fulfilling life.
A peer recovery coach is an individual in recovery who has an experience with an addiction and has a desire to help others find support to achieve long-term recovery. Our coaches offer free and confidential assistance finding ways to better health.
WV Peers can help you access several resources in the community and state.
Call 304.602.3305 for the Morgantown area
Call 304.602.3304 for the Charleston area